September 27, 2018
You may have heard that getting divorced will cost you a pretty penny.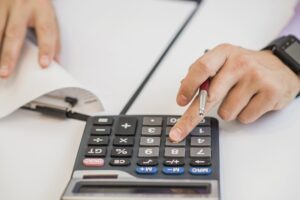 Surprisingly, the divorce itself is fairly affordable, but many of the issues that must be resolved for divorcing couples (like property, finances, and children) can bring added expense.
While it may be tempting to follow a low-cost "do-it-yourself-divorce" plan, this could end up hurting you in the long run, particularly if you and your spouse are not on the same page or able to work well together.