Understanding Separation and Property Agreements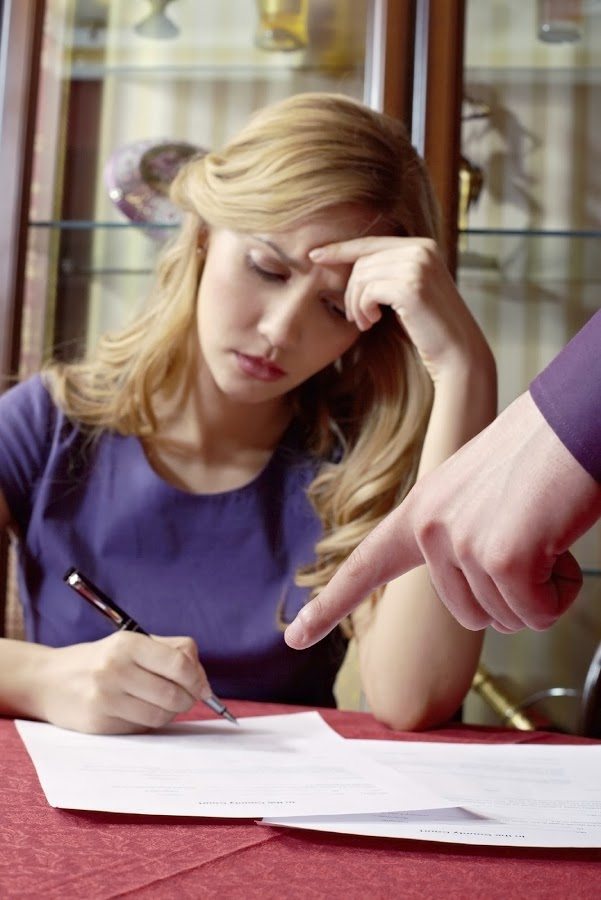 Does navigating the divorce process have your head spinning? With so many documents to keep track of, you may feel like you're lost in a sea of paperwork with no light to guide you home. No one wants to hear that they need yet another document to finalize the process. While the separation agreement is not required for you to become legally separated, it is wise to consider how this important piece of paper may be of benefit to you down the road. We sat down with our own Divorce & Family Law Attorney, Afi Johnson-Parris, to answer some of your most common questions about separation agreements.
What is a separation agreement?
A separation agreement is a written contract between you and your spouse that outlines details about your separation. Because all marriages are different, no two separation agreements look the same. Yours might include property division details, plans for resolving debt, and information regarding child custody and support, if applicable.
If my spouse gives me an agreement, do I have to sign it?
No, you do not. If you do not like the terms of the agreement or feel they sound unfair, you are not legally required to sign anything. Likewise, you cannot force your spouse to agree to terms that you come up with. The purpose of the document is to create mutual agreement. When this is reached, both parties voluntarily sign.
Who is responsible for preparing a separation agreement?
While some try to prepare the document on their own, this is not advised. A separation agreement is an important and complex document that should be prepared by a family law attorney. Have your attorney prepare your separation agreement and remember that both signatures (yours and your spouse's) must be notarized. If you want to take the risk of drafting it yourself, at least have an attorney review and explain it.
How do we divide our assets in the agreement?
There's no one-size-fits-all solution, but in most cases, a 50-50 division of property acquired during the marriage is considered fair. Of course, you and your spouse may come to agree on other terms. Retirements, pensions, and debts are also considered divisible, so you'll want to consider how these can be shared fairly.
I changed my mind about something. Are the terms of our agreement final?
Not necessarily, especially if you are referring to your previous arrangements for child custody and support. Things can change throughout the course of a child's life. Your agreements may always be modified in court based on what is deemed in the best interest of your children.
Get Support Now
With years of experience drafting separation and property agreements, Afi Johnson-Parris can prepare a document to ensure your goals and needs are met. She can help you avoid the common pitfalls of this important process, and serve as your ally until the divorce is finalized. Contact us today to schedule your initial consultation.