March 21, 2016
Johnson and Johnson designed the Pinnacle Hip Implant for hip replacements, primarily for younger patients.  In some cases complications arose, necessitating another replacement.  Read more about the recent trial here.
Have you been injured by a hip implant? Contact Ward Black Law today for any legal questions pertaining to hip replacement injuries.
March 1, 2016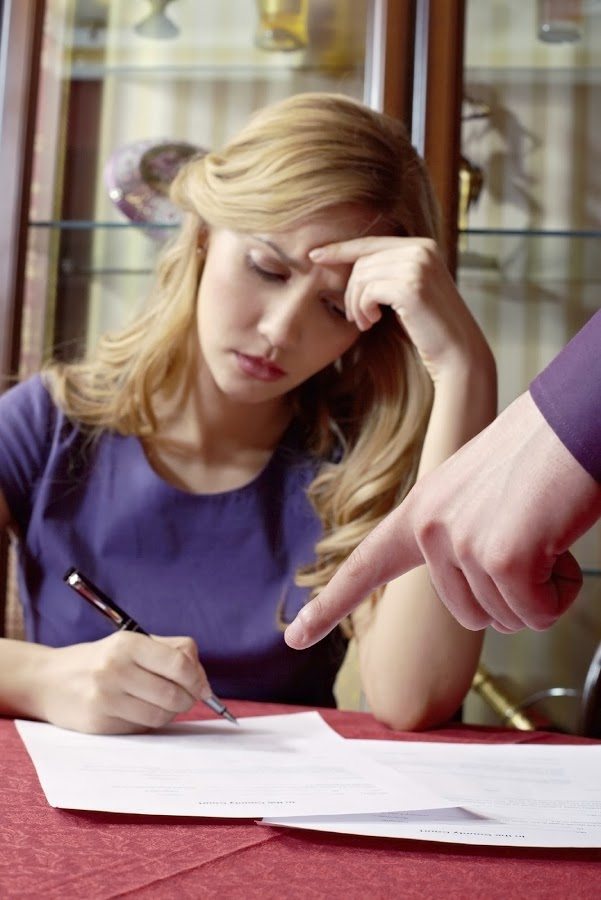 Does navigating the divorce process have your head spinning? With so many documents to keep track of, you may feel like you're lost in a sea of paperwork with no light to guide you home. No one wants to hear that they need yet another document to finalize the process. While the separation agreement is not required for you to become legally separated, it is wise to consider how this important piece of paper may be of benefit to you down the road. We sat down with our own Divorce & Family Law Attorney, Afi Johnson-Parris, to answer some of your most common questions about separation agreements.